CNC Manufacturing Process Analytics
Real Measurable Savings for Your Manufacturing Process
Over
$10,000,000
in Documented Savings
Not soft savings, but real measurable savings, in time and money, that add to your bottom line. And we'll prove it with analyses that can be calculated, documented, and measured.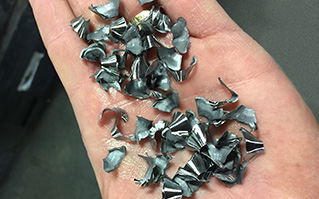 Reading the chips to gauge tool performance.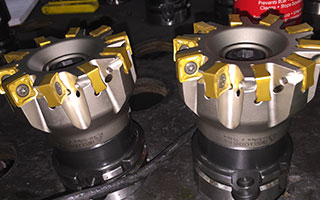 3" Korloy Face Mill Test to Find Better Tooling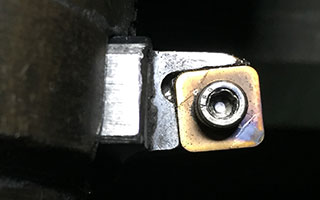 A New CBN Insert Saved Over $100,000!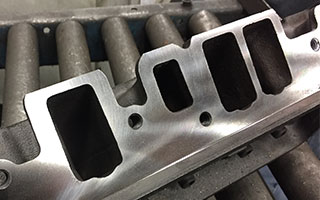 New Cutters Deliver Superior End Rsults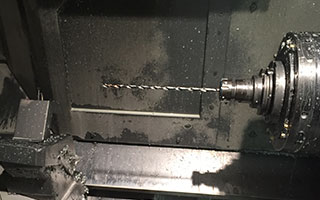 Critical Changes Helped Drill 30xd Holes More Efficiently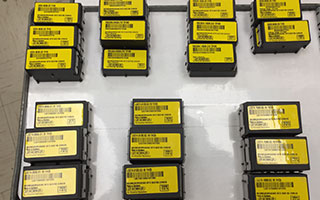 Efficient Kanban Keeps a Shop Moving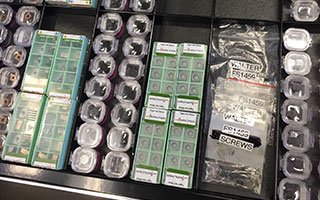 Inventoried Parts Save Time and Money!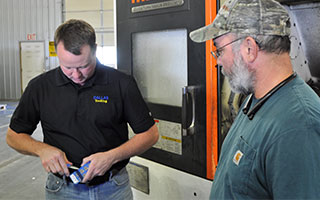 Working closely with customers helps us understand your needs.
Kind Words from Great Clients!
"Dallas continually works on process improvements for our machine shop. This has resulted in cost savings, timely delivery, and a better product."
Real World Case Studies
Our case studies say it all — from measurable cost savings to reduced waste, improved efficiencies and safer shops.
Small changes deliver big improvements for your manufacturing process.
By collaborating with people in your organization and working closely with them, we improve your CNC manufacturing process. Using a Lean Six Sigma approach, we carefully analyze your activities and tools. Each person involved has their own set of challenges and we help everyone understand how improvements can be made by…
Defining your current process
Identifying how to improve your process
Collaborating on the solutions needed
Creating an action plan that results in immediate improvements
Delivering tools and supplies that meet your needs
Looking at your manufacturing process flow in this way helps to deliver lasting change. Our clients have seen immediate cost savings from $20,000 to over $300,000!
Just fill out the contact form below or give us a call at 417-714-4248.
Learn more about our name brand manufacturing tools and supplies and inventory management solutions. We could save you hundreds of thousands of dollars in measurable savings.
Start reducing your cost of manufacturing operations!