Expert Tool Distribution and Process Analysis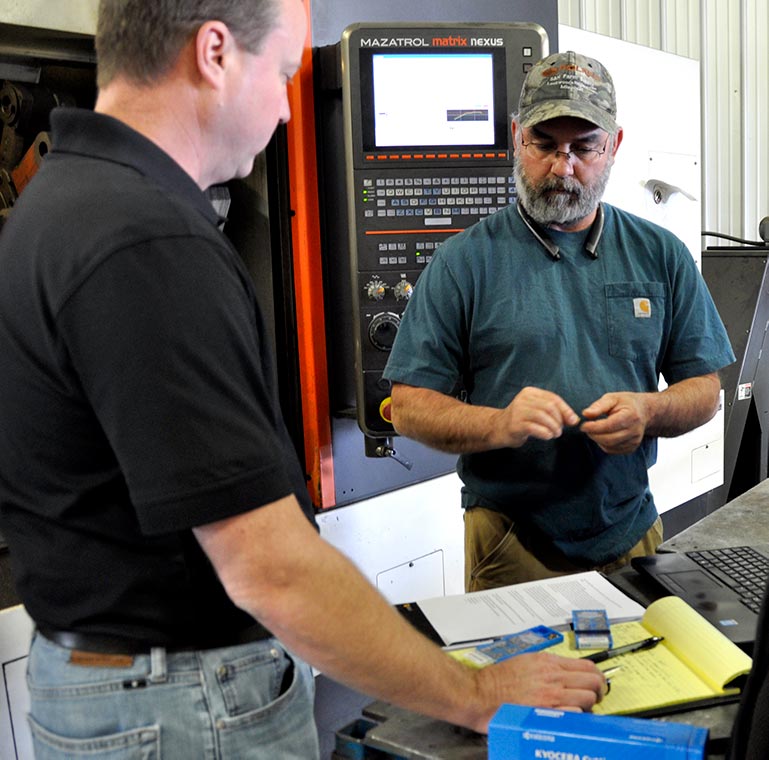 We understand that your business is unique and we treat it that way. Working closely with all areas of your business, we deliver cost savings that help your business work smarter and save money. Sometimes that's just a better tool and other times it is a full process analysis. We address each person's concerns — machine operators on the "floor", business owners, engineers, purchasing, quality managers, plant managers — to be sure we have a full understanding of your tooling needs and deliver solutions that produce results.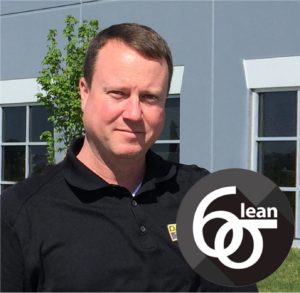 25 Years of Tool Manufacturing Experience
Dallas Kirkpatrick established Dallas Tooling & Logistics in 2015. He brings nearly 25 years of tool manufacturing experience to the company. Dallas is a certified Lean Six Sigma Black Belt.
"My goal is ultimately to have happy customers that see actual cost savings in their process — not 'soft' savings, but true hard and provable reduction in their cost of operations."
Kind Words from Great Clients!
"Dallas was promising a lot when we first talked and I wondered whether he could really deliver. Well, he did…and more! What a great choice we made in having him assess our manufacturing process."
"…what an awesome job you have done."
"Dallas started off by recommending a Kyocera high-feed face mill and high-feed end mill. After Dallas's feed and speed recommendation was typed in the machine, the operator had me watch the Kyocera cutters doing nothing but knocking time off of the previous cycle time of these parts! With the reduction of cycle time and added time for non-insert change, we were able to reduce the cycle time per part by 30 minutes! That was just the beginning of the help and savings that Dallas has provided me and my tooling budget!"
Servicing customers throughout the mid-west
We've worked with manufacturers of many sizes across Missouri, Oklahoma, Kansas, Arkansas, Illinois, Nebraska, North Dakota, South Dakota, Minnesota, Louisiana, Texas, Ohio, and Iowa. With our extensive experience, we know how to help you, not just sell you. Just fill out the contact form below or give us a call at 417-714-4248.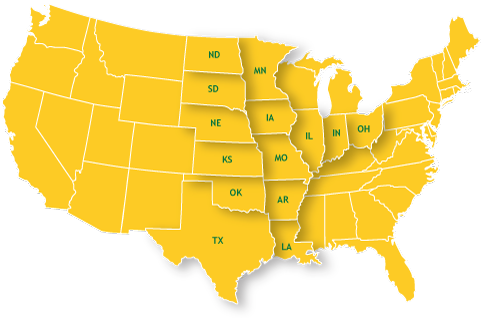 Enjoying the Sights at the International Manufacturing Technology Show