Whether it's simple tools or complex process improvements, we've got you covered.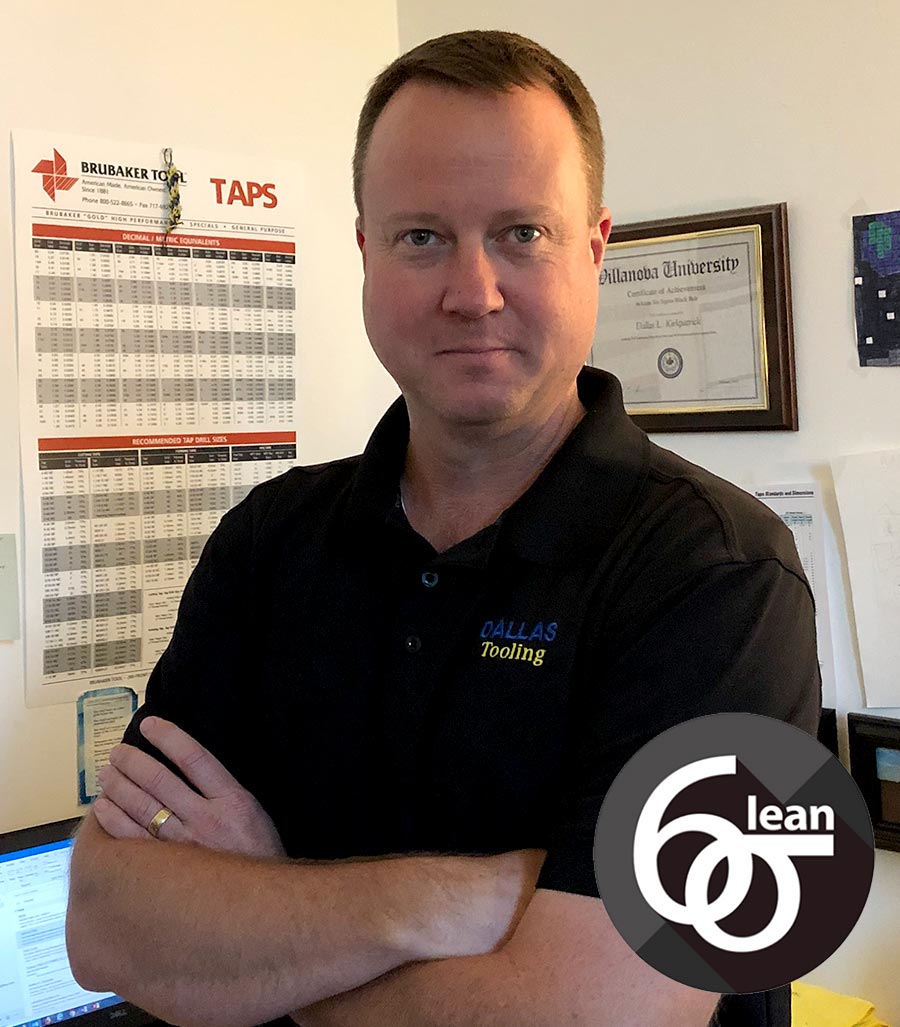 Tooling Distribution Process Analytics
Save real time and real money with our LEAN tooling process analysis. With nearly 25 years of experience and a Lean Six Sigma Black Belt, we assure you get the best cost and time savings possible. We develop detailed analyses that result in real solutions for your CNC machining process.
Top Quality, Brand Name Tools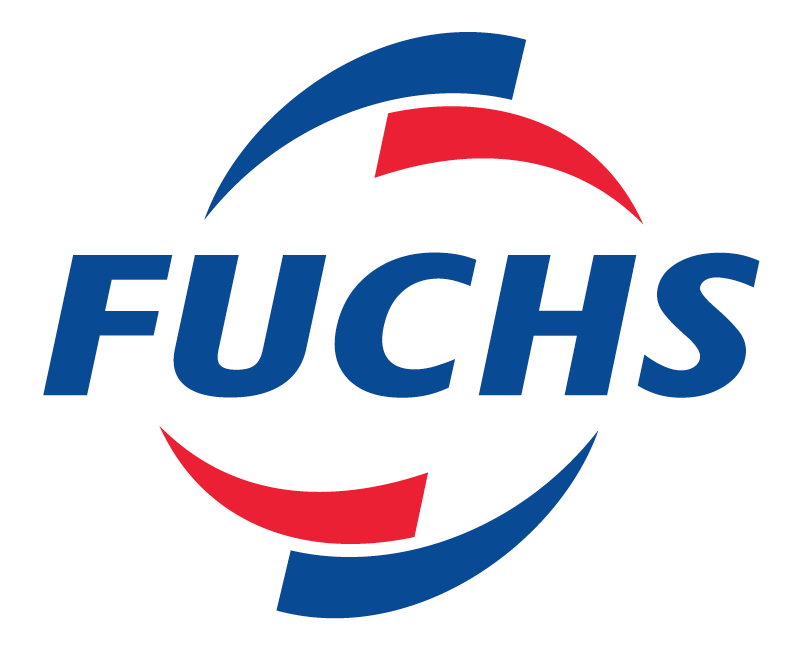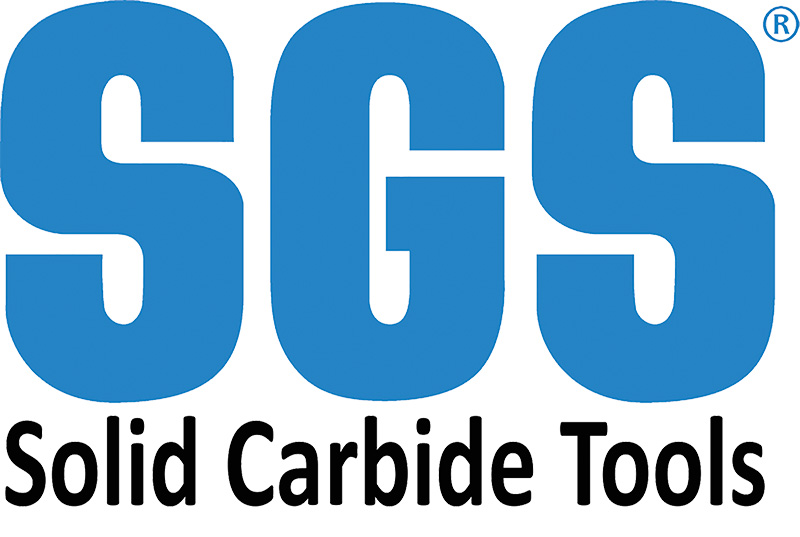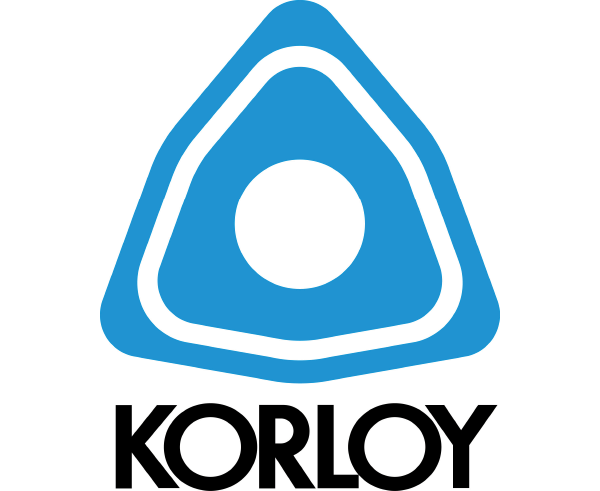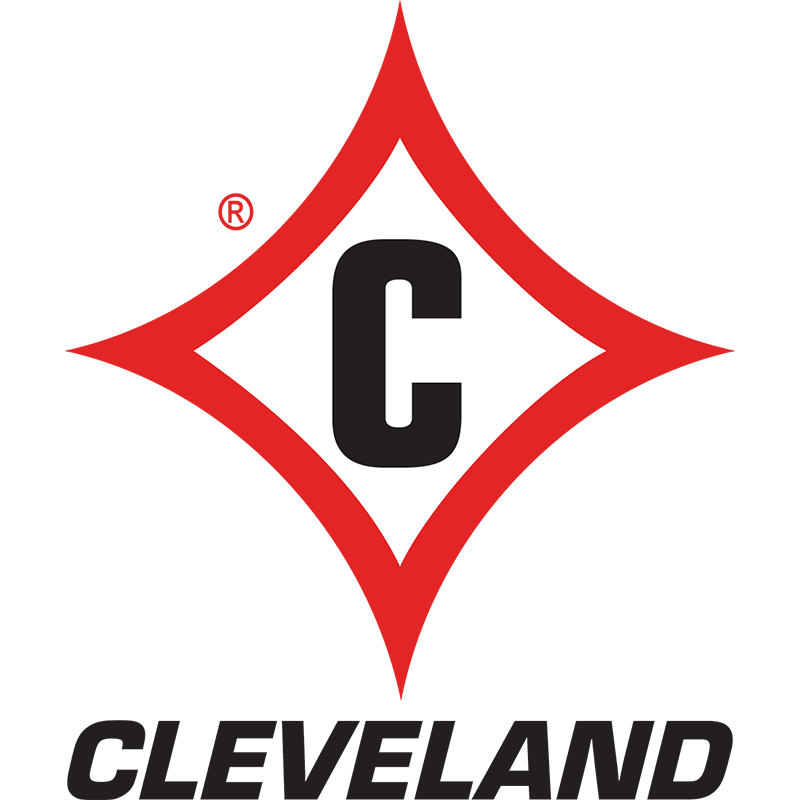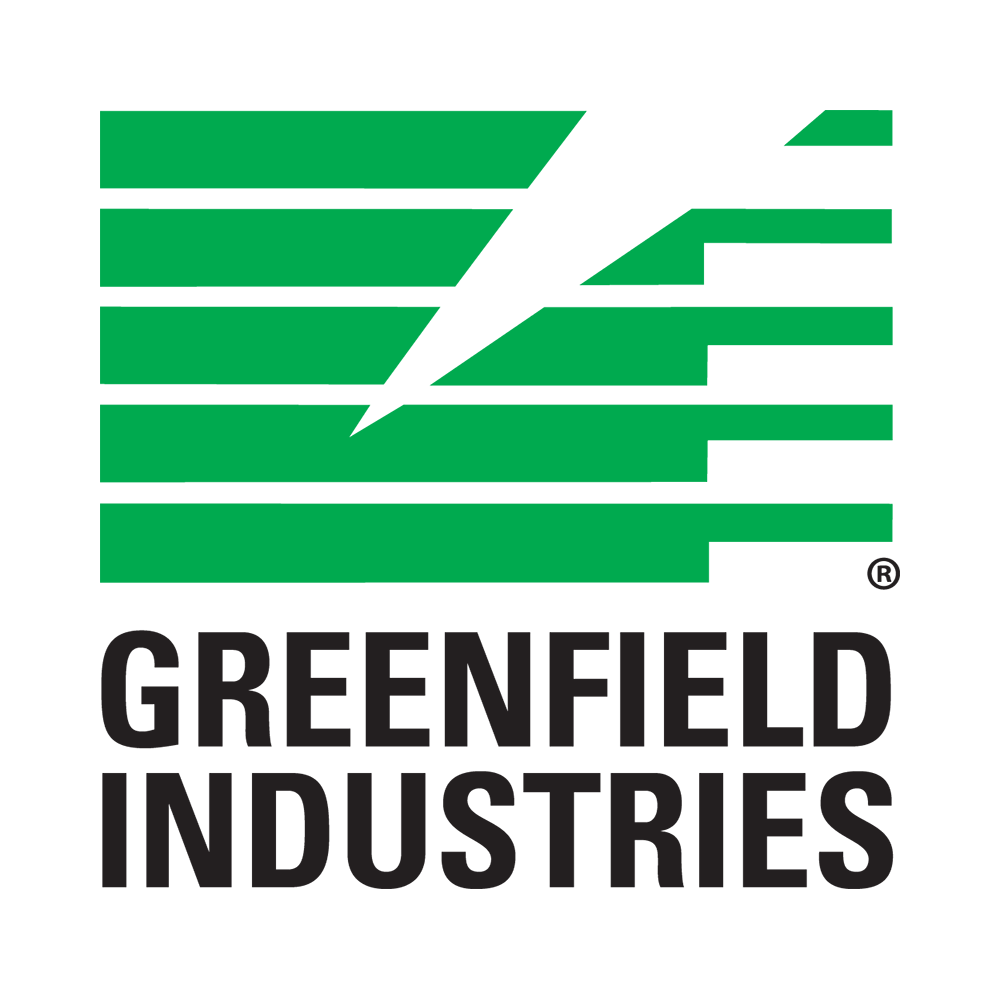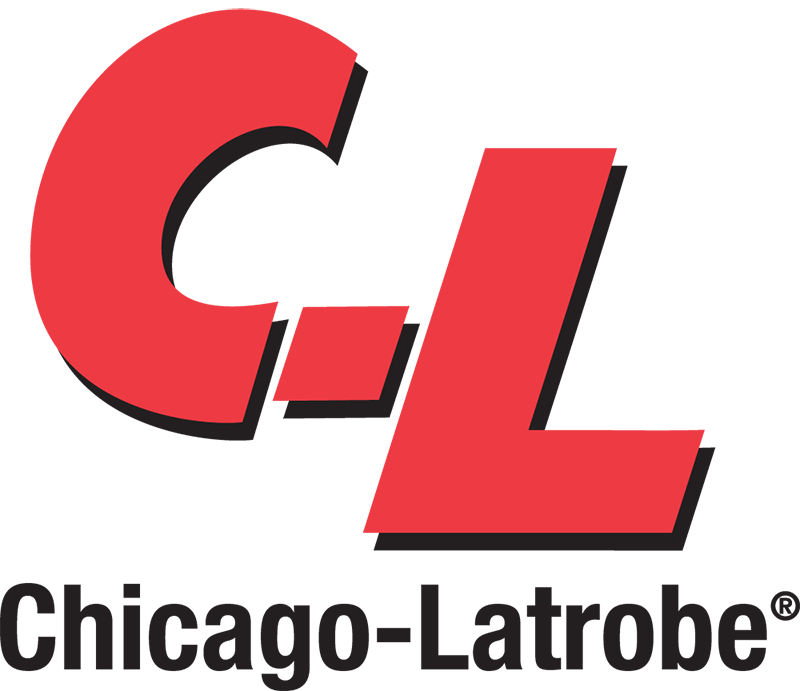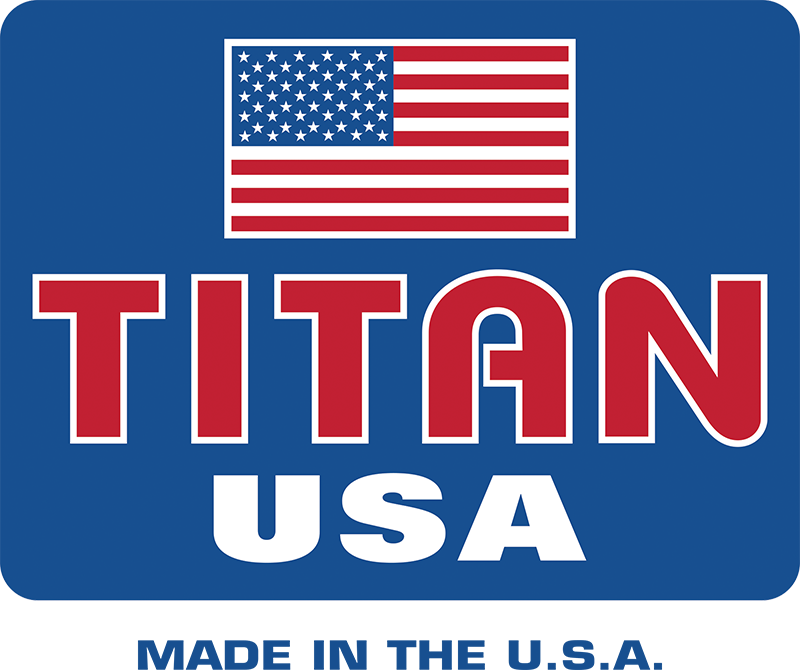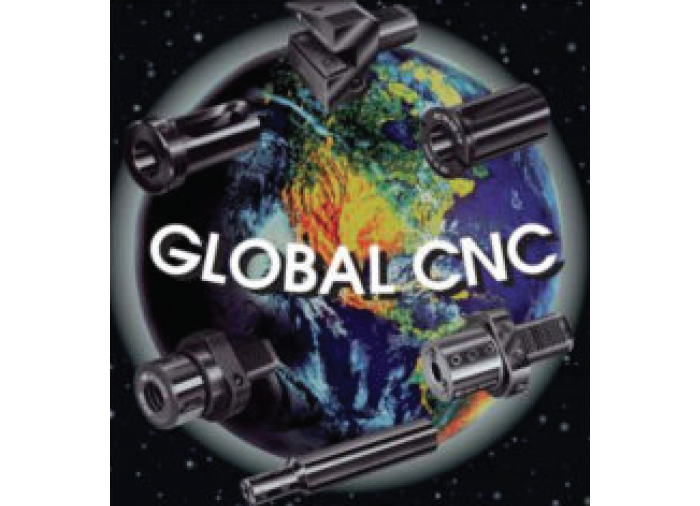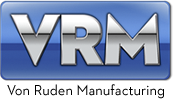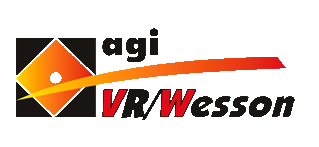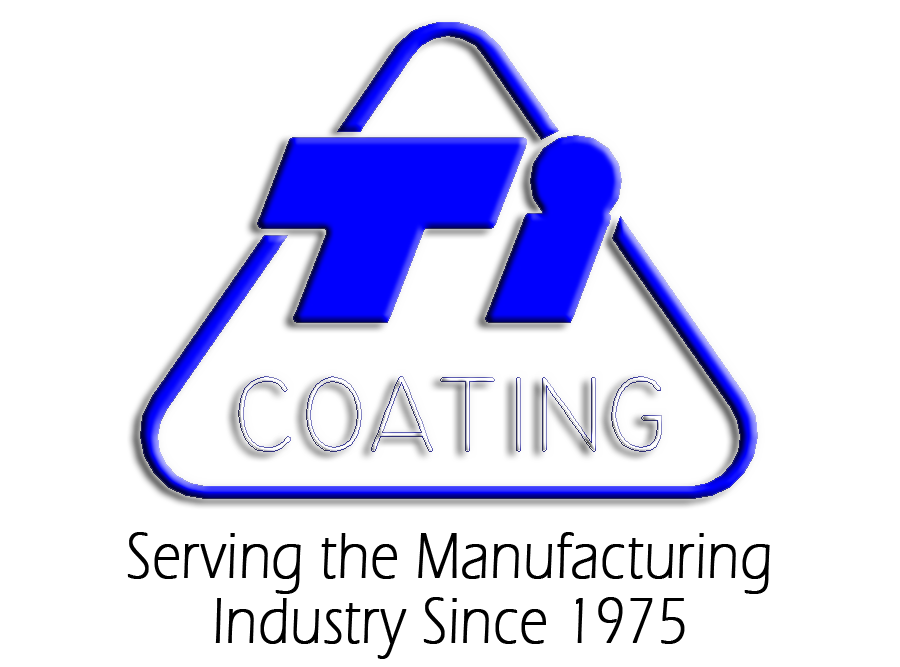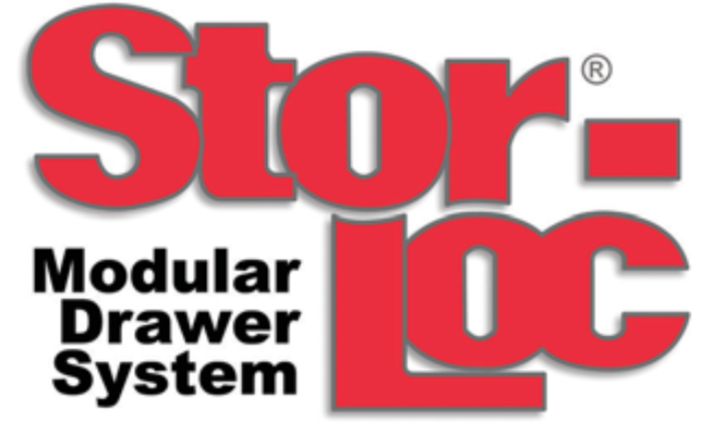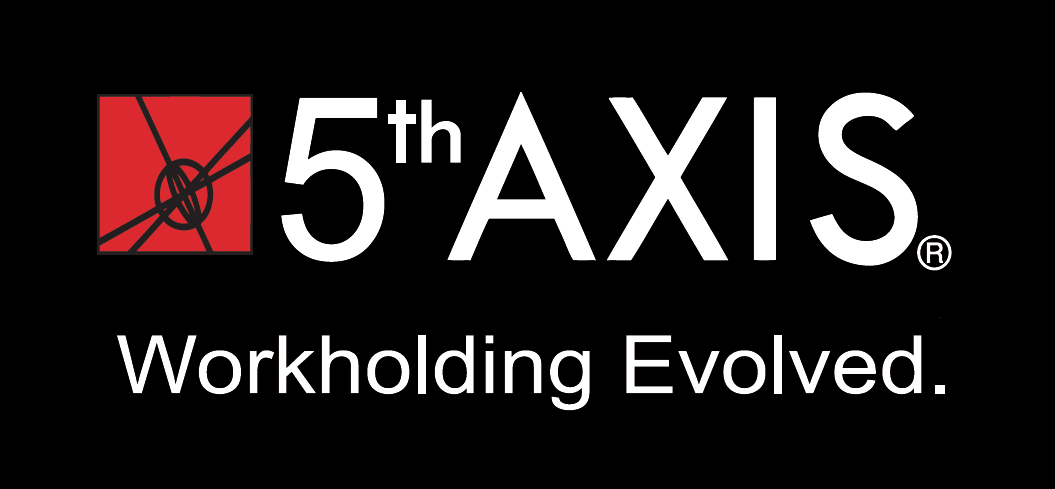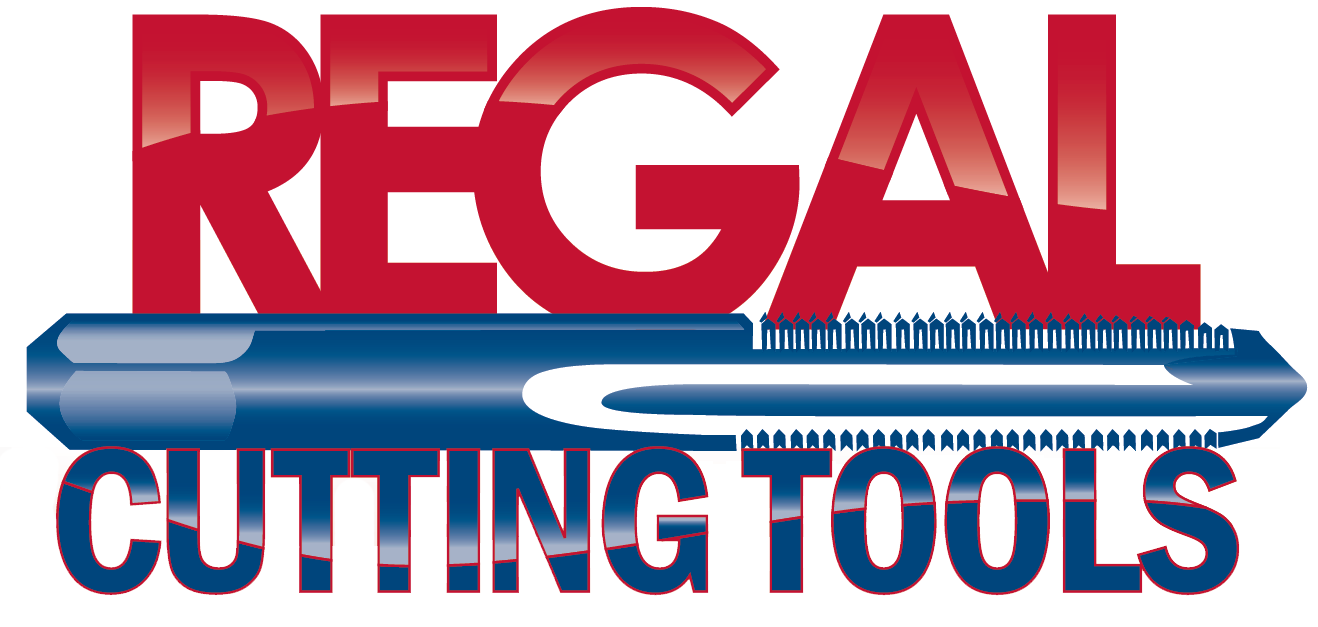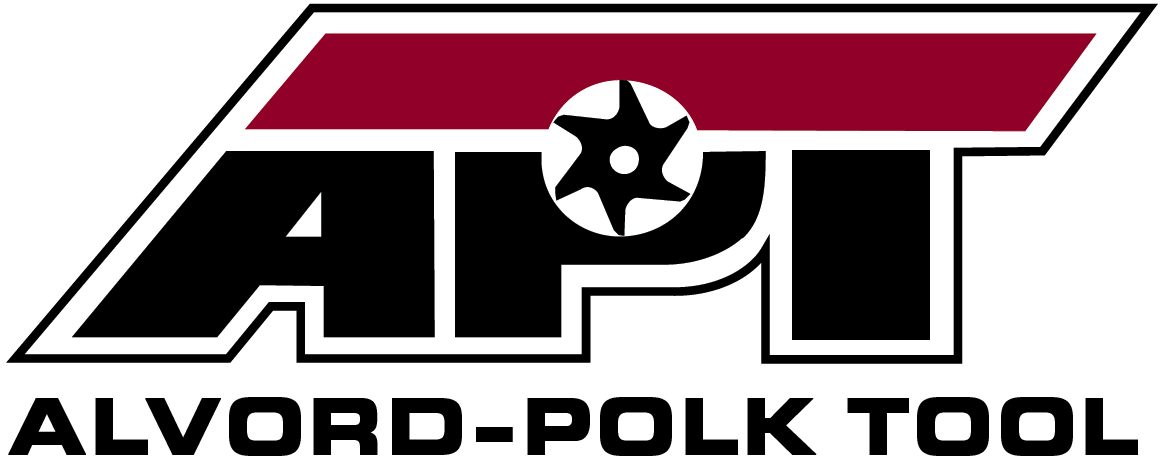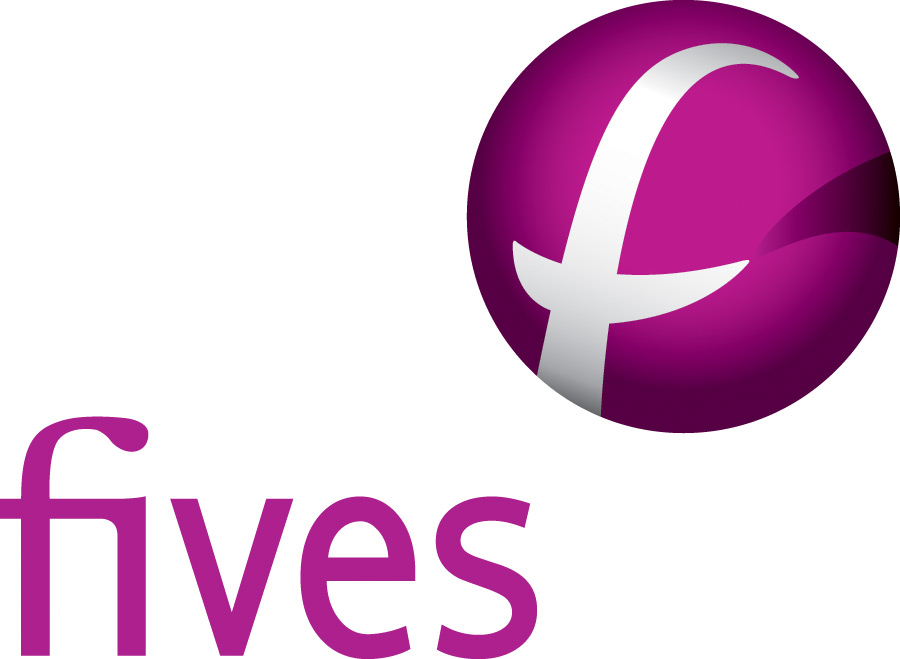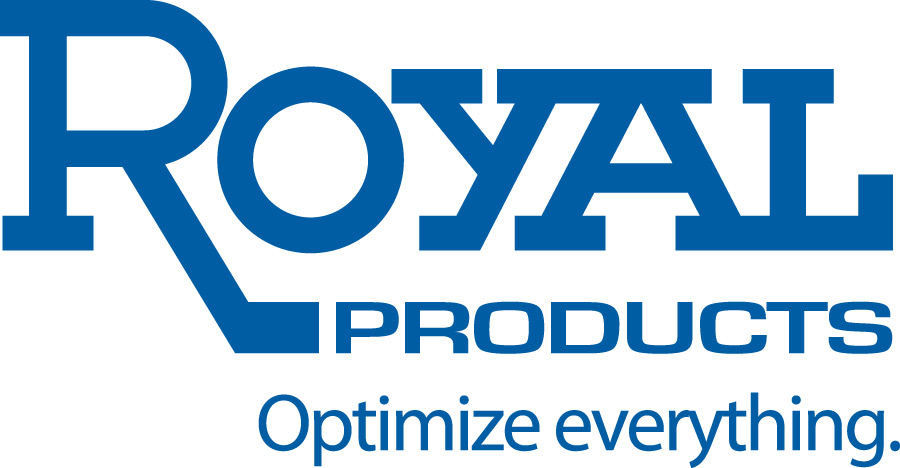 End-to-end Inventory Control Systems
Increase productivity and reduce costs with inventory control systems that meet your specific needs. Address indirect material concerns to remove inefficiencies in your operations.