Improve Manufacturing Operations with Inventory Management
Reduce Costs and Increase Productivity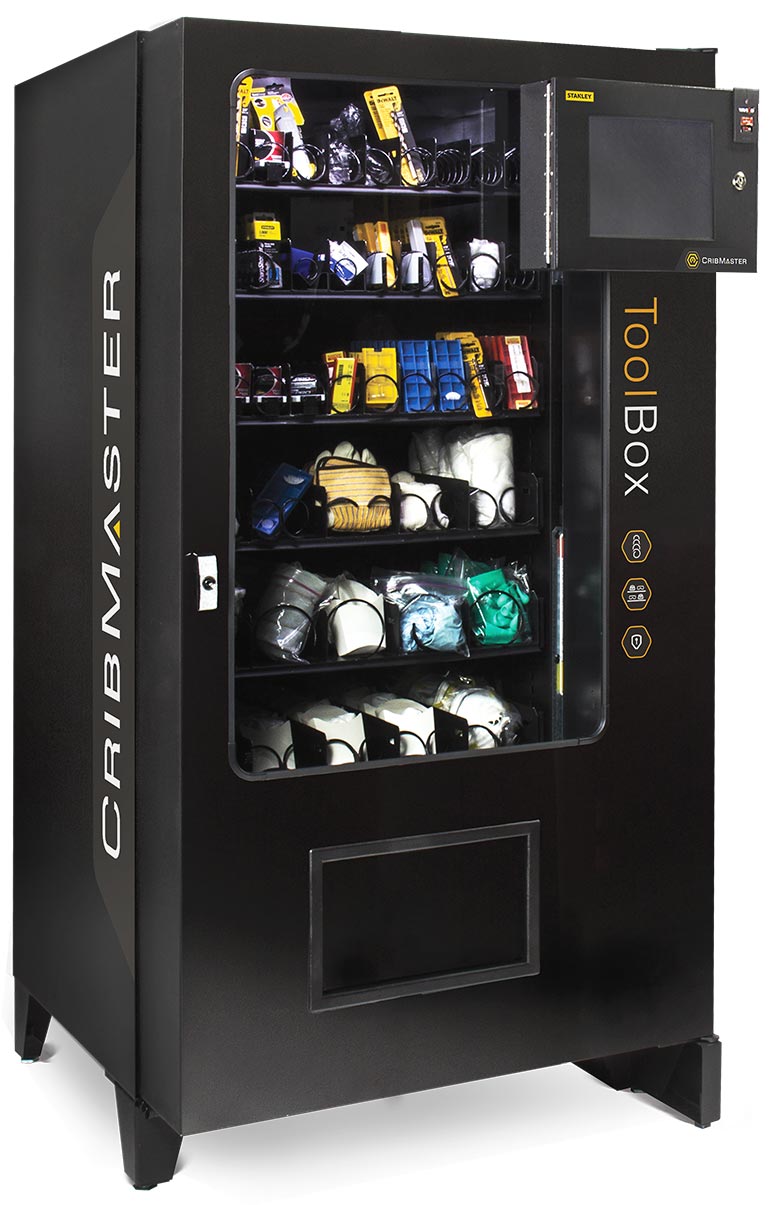 CribMaster ToolBox Tool Vending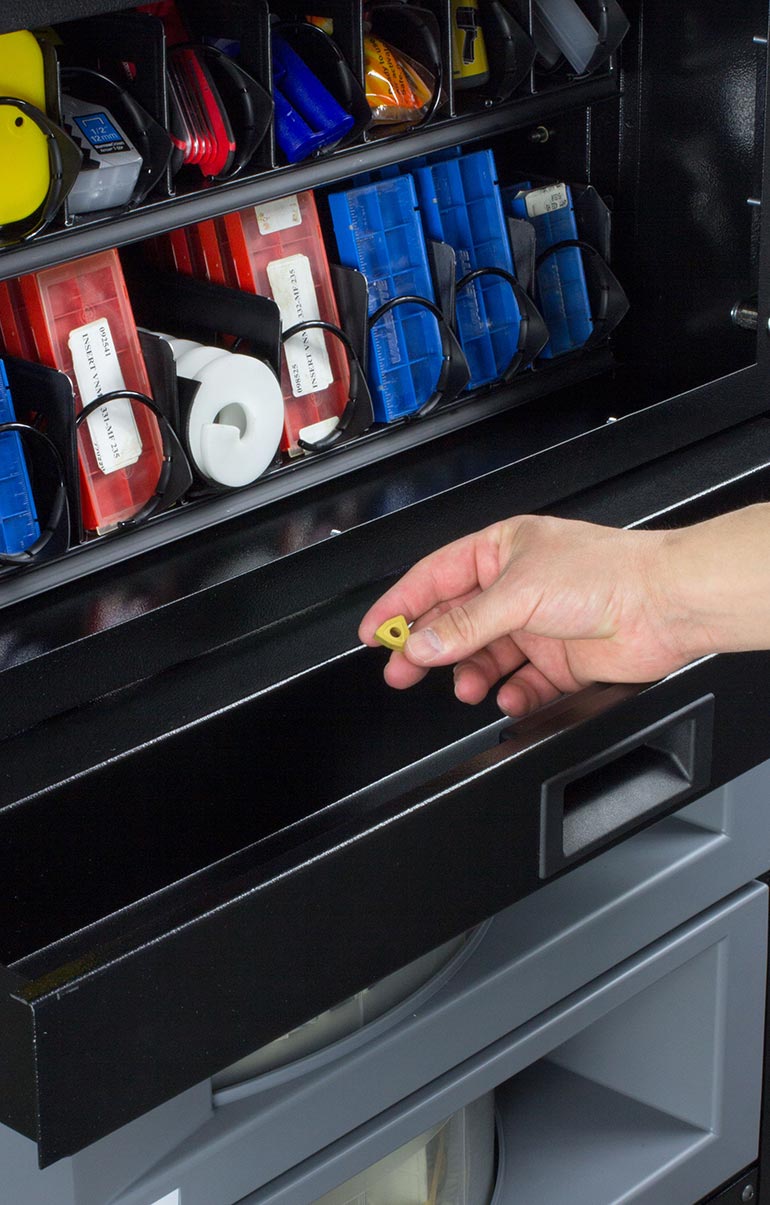 Keep track of even the smallest parts.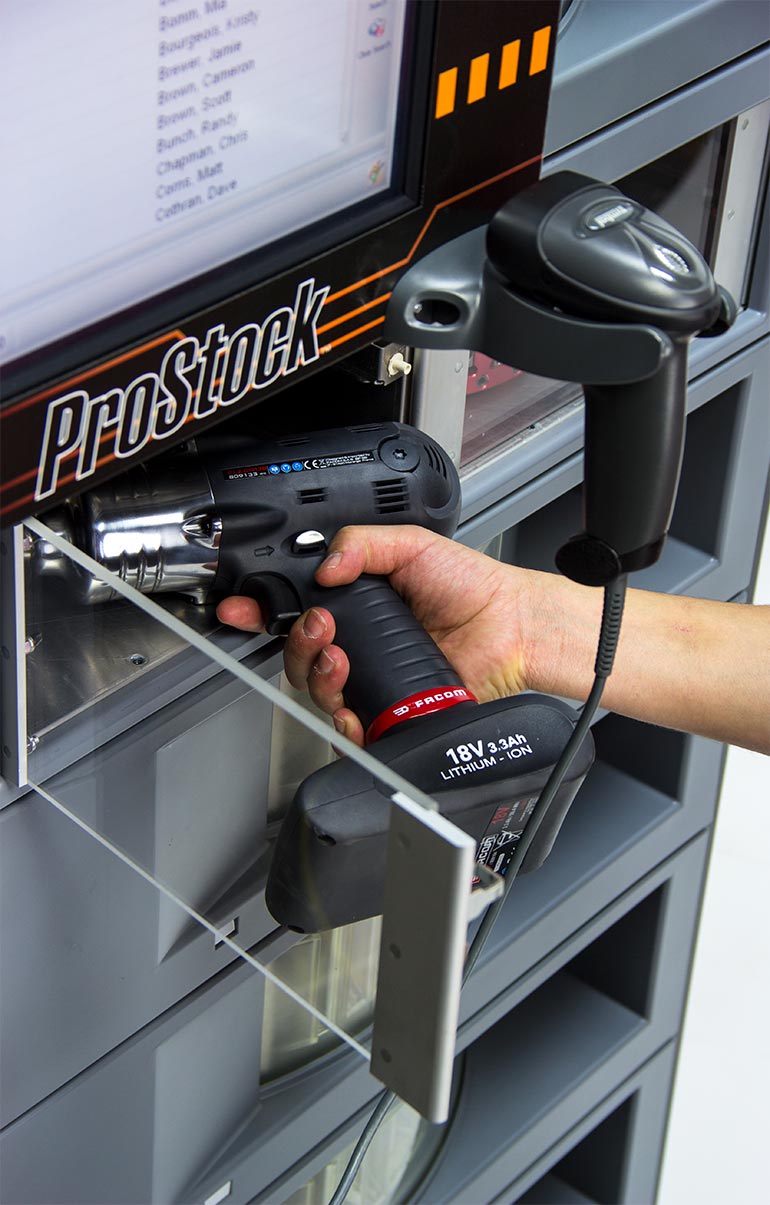 Always know where your tools are.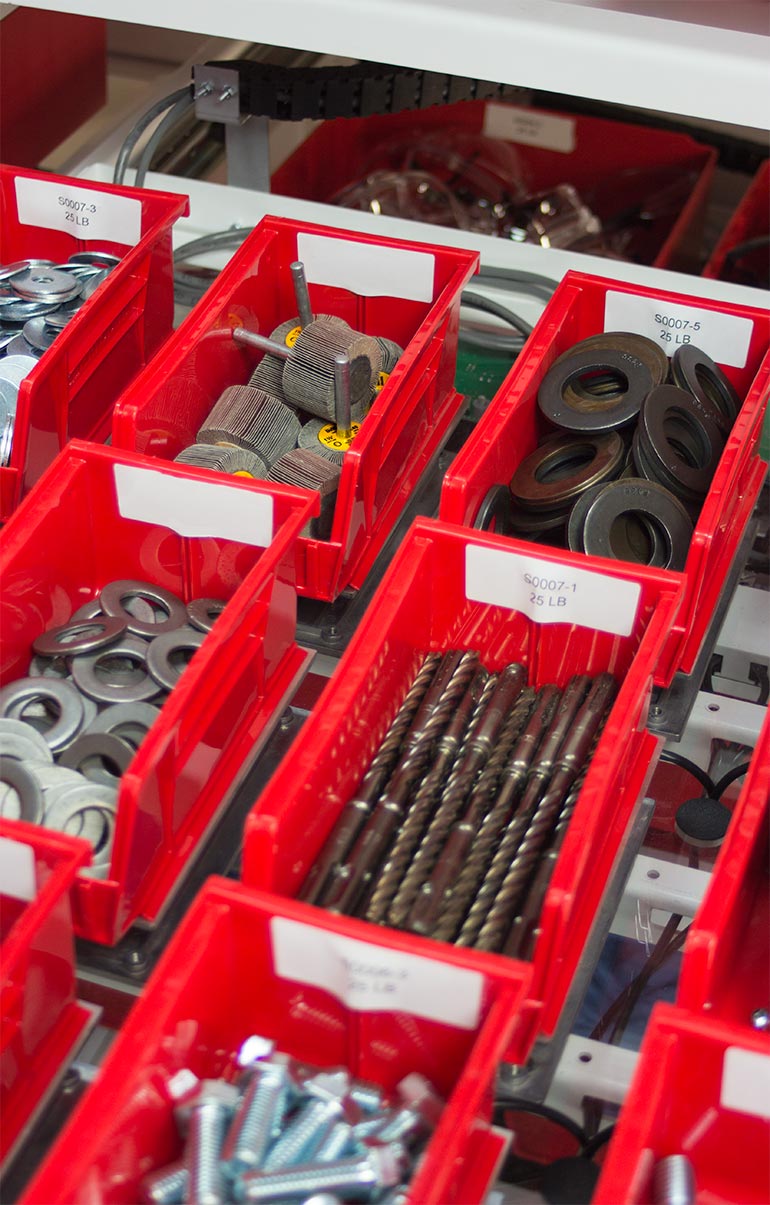 Organize and keep track of thousands of parts.

We also offer a full line of storage, caddy and drawer systems from Stor-Loc.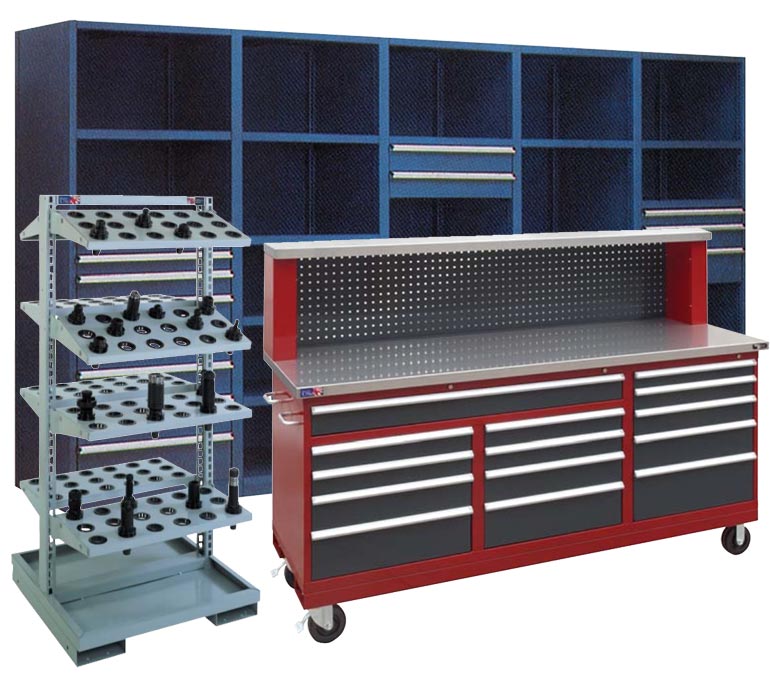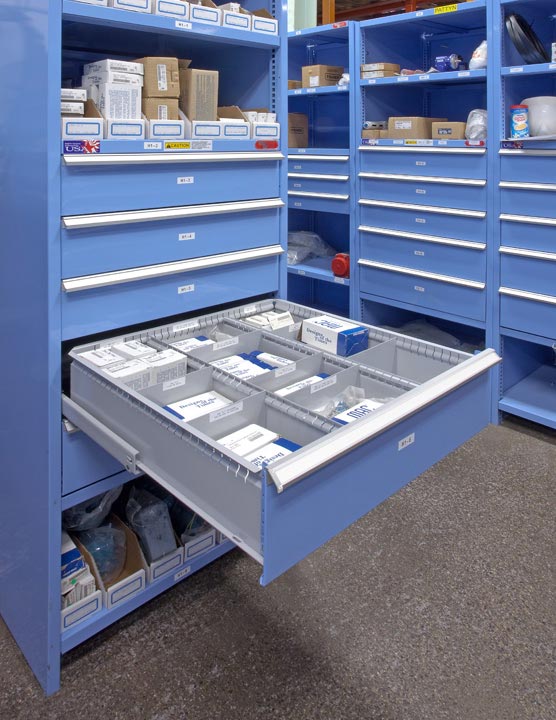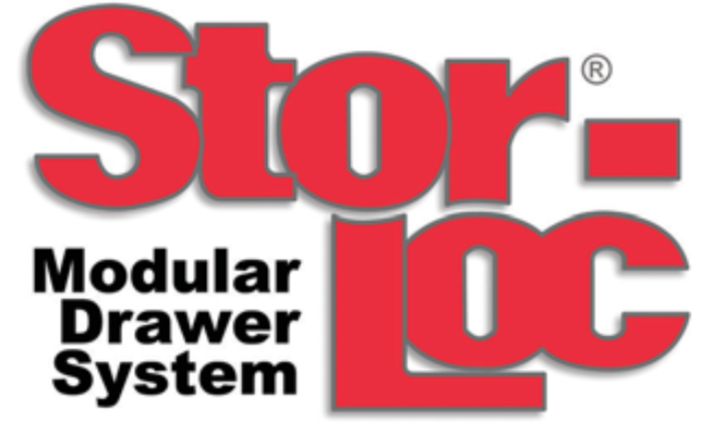 Manufacturing inventory solutions that deliver real-time intelligence

We work closely with you to reduce operational costs and increase productivity with real-time inventory management solutions. With advanced technology and system integration, your facility will run more smoothly with reduce waste. Our inventory systems are fully configurable and flexible, with the ability to change as your business changes.
Industrial tool vending
RFID tracking of equipment
Secure storage lockers and drawers
Weight-sensitive storage
Lockers for unique items
Serialized tooling inventory
Precision-cut foam inserts
Usage and inspection tracking
Multi-level access
Auto-replenishment
Standardized purchasing
Point-of-Use solutions for tools, consumables and safety
Inventory systems improve accountability by having workers scan their ID so that their unique number associates them with each tool that is issued and returned. Each transaction is recorded and eMails sent to supervisors if tools are not accounted for.
Using a Kanban framework, we create the best inventory structure for your manufacturing process. This assures efficient just-in-time inventory and reduced costs. Both production facilities and specialty shops benefit from our manufacturing inventory solutions.
Learn more about our in-depth manufacturing process analysis and brand name tools and supplies. We could save you hundreds of thousands of dollars in measurable savings.